DATES & PRICES
October 29, in the Great Kemeri bog (sunrise, 3 hours long).
November 26, in the Cena bog (sunrise, 3 hours long).
The price for a person is 25 EUR.
If you can't make it on this date, you can order a private hike.
About events
In this adventures, we will go to Great Kemeri and Cena Bog with bog shoes to see Latvia's largest bogs, small pines, bog lakes and different colored mosses, which turn especially beautiful at sunrise.
As always, we will help you discover the secrets of the bogs and the bog shoes will allow you to go where it would otherwise be difficult or even impossible. This will be a great opportunity to learn about hiking with bog shoes, overcome the fear of swamps in a comfortable and safe way, have a great time in nature and listen to fascinating stories. The walk will take place in any weather conditions, but of course we hope for a bright sun that will break through the fog.
The hike is expected to be easy – however, the ground will still shake and there will be some bumps. Hikes with bogshoes will be possible for persons from 6 to 65 years of age. Age is not an obstacle if you are born to go hiking. The participant's weight and foot size do not matter. Not suitable for people with mobility impairments.
How to apply?
Write to the e-mail info@purvubrideji.lv or WhatsApp to +371 20120101
What is included in the price?
Guides: Expert, English-speaking guide.
Equipment: Bogshoes/snowshoes and rubber boots.
How to prepare?
Bring snacks and a warming drink or water on a hot day, swimming trunks and a towel if you are ready for swimming.
Put on comfortable, light and sporty clothes. Avoid jeans, because they stay wet when you sweat or get wet.
We recommend wearing long and thick sports socks.
Wear hiking shoes that cover the ankle (you can also rent rubber boots from us).
How to get to the meeting point?
We will send the exact meeting place. You can get there by private cars. Bogs are located approximately 35 minutes' drive from the center of Riga. We can also arrange a place in the participants' cars.
What do our adventures look like?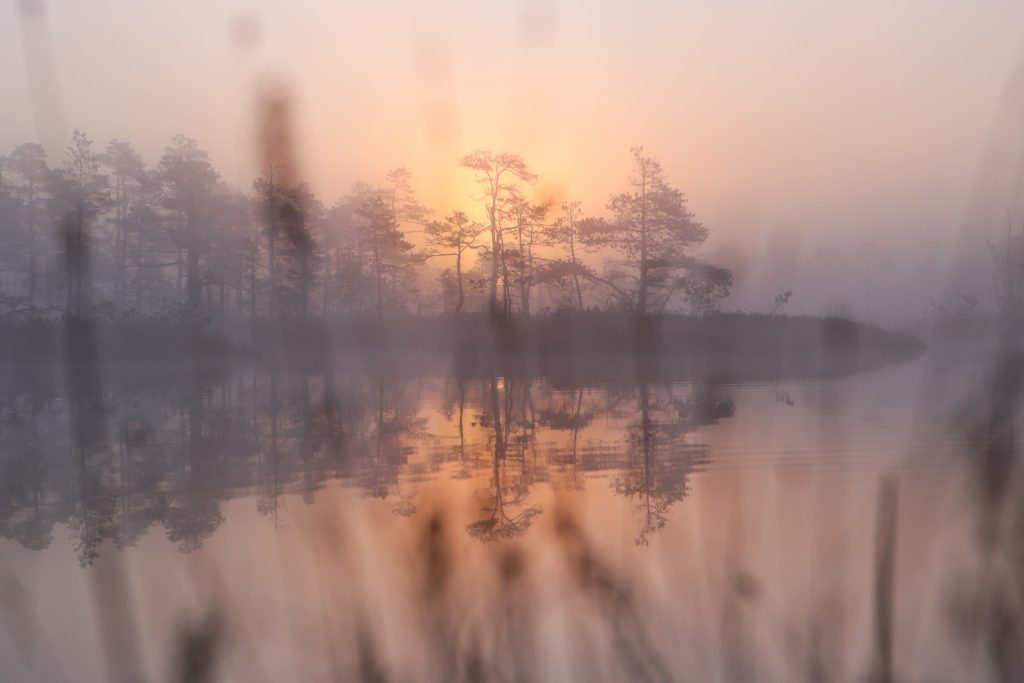 Filming and photography at the event!
We inform the participants of the event that photography and filming will take place at the event. We will use the obtained photos and video materials for publicity and public information purposes, placing them on the purvubrideji.lv website, social network pages and for advertising purposes. Personal data will be processed in compliance with confidentiality requirements and personal data security, as well as personal data will not be transferred to third parties, unless required by law. The Data Protection Specialist of SIA Purvu bridēji can be contacted by writing to info@purvubrideji.lv. The right to submit a complaint about the processing of personal data to the State Data Inspectorate.
Information on personal data processing: www.purvubrideji.lv/privatuma-politika/