Kristaps Kiziks
Geographer and passionate nature discoverer, who in 2015 introduced snowshoe hikes in Latvia. On a daily basis, he organizes active and exploratory hikes, while in his free time he searches for routes where to go in nature and not meet crowds.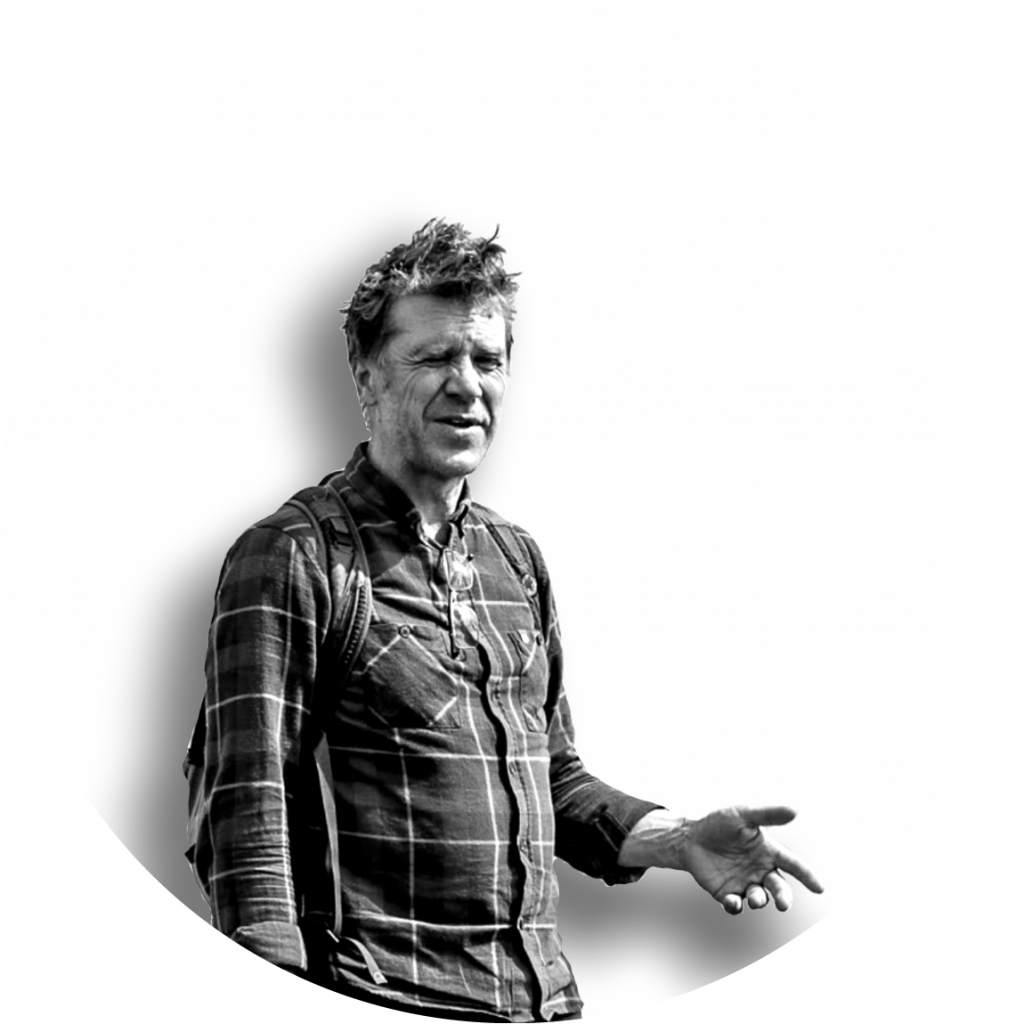 Maris Olte
A biologist, a journalist, a man – nature and now also the head of the Ērgļi railway station, who will be happy to show you the surrounding forests and swamps, make coffee at the station, and tell you about birds and fish. Everyone in Latvia knows Māris, many have grown up watching his TV shows.
Ieva Kalka
A geographer, an environmental expert and a mountain climber, who in our team represents the western part of Latvia – Kurland, leads hikes for groups of students, work teams and hen parties.